Books (Englisch)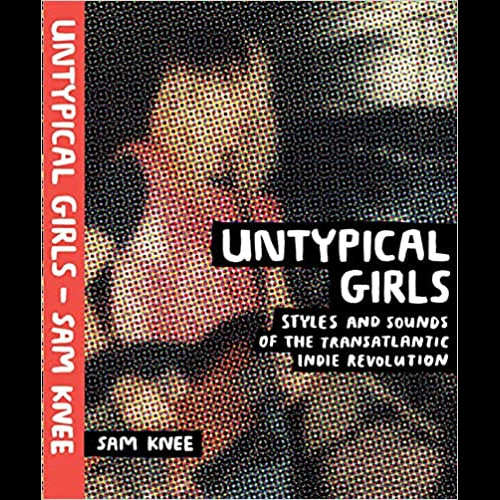 Styles and Sounds of the Transatlantic Indie Revolution
Untypical Girls - Book - by Sam Knee
(2017)
In an industry traditionally dominated by men, women in music have often had to shout to be heard. This book traces the sounds, attitudes and thrift- store looks of women who refused to be silenced. Starting in the punk and post-punk scenes in Britain and following the journey over the Atlantic to grunge and eventually Riot Grrrl, Untypical Girls is a celebration of all things female in Independent music.

Following on from The Bag I'm In and Memory of A Free Festival, Sam Knee turns his terrier-like picture research skills to bands such as the Slits, Prim- itives, Babes in Toyland and Bratmobile; and to personalities including Viv Albertine, Courtney Love and Kim Gordon. With an introduction by Julie Cafritz of Pussy Galore this is a timely and inspirational doorstop of a book. Because the future is female...

but the past was too.
---
Ähnliche Produkte