OFFER !!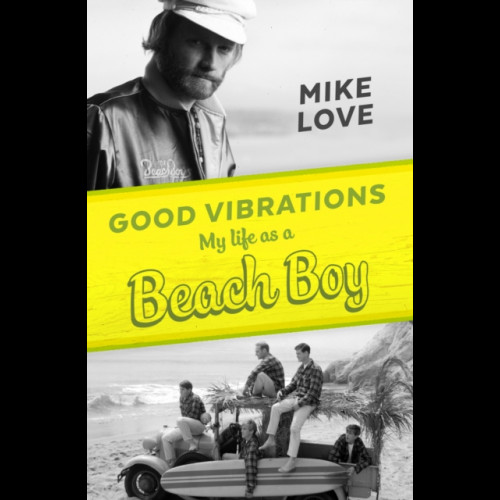 Good Vibrations: My Life as a Beach Boy
Beach Boys - Book - by Mike Love & James S. Hirsch
(2016)
Mike Love is a founding member, lyricist and vocalist of The Beach Boys, considered to be the most popular American band in history, with 13 Gold Albums, 55 top-100 singles, and four #1 hits. Love has been the lead singer of the group one of its principal lyricists since its inception in 1961. In Good Vibrations, Mike Love tells the unique story of his legendary, chaotic, and ultimately triumphant five-decade tenure as the front man of The Beach Boys, from their Californian roots to international fame.

Mike Love's credits include such pop classics as "Good Vibrations," "California Girls," "I Get Around," "Fun Fun Fun," and "Kokomo."
---
Ähnliche Produkte