OFFER !!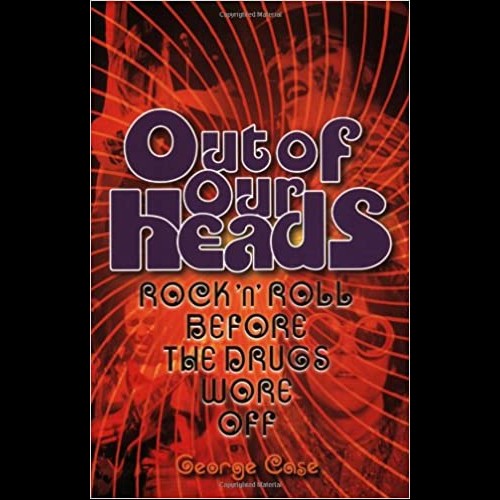 Out Of Our Heads - Rock 'n' Roll Before The Drugs Wore Off
Drugs In Rock - Book - by George Case
(2010)
Take a trip through rock'n'roll's haziest, craziest period, beginning with the Beatles and Bob Dylan 'turning on' in a New York hotel, and continuing on through two-decades of wonderful, colourful, history-changing music. From psychedelic Woodstock warriors like Hendrix and the Jefferson Airplane through psycho-stereo adventurers Pink Floyd; from the post-hippy bliss of Neil Young and cosmic cowboy Willie Nelson, to the druggy blues of Black Sabbath and the hemp-happy rhythms of Peter Tosh and Bob Marley, "Out of Our Heads" gleefully celebrates music's most creative minds - and their chemically induced expansion. This book is for anyone who has ever listened to "Dark Side of the Moon" on a pair of headphones and said Wow.
---
Ähnliche Produkte