Books (Englisch)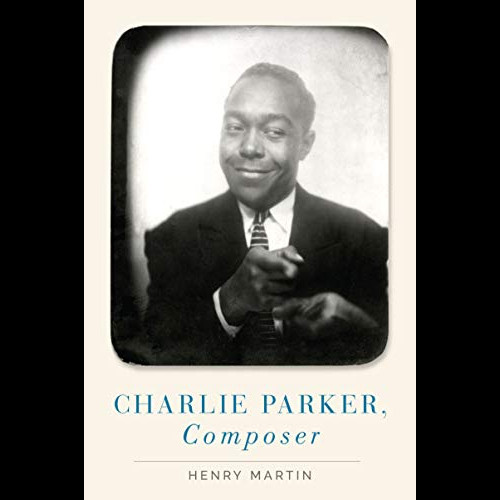 Charlie Parker, Composer
Charlie Parker - Book - by Henry Martin
(2020)
As a founding father of bebop and brilliant jazz improviser, Charlie Parker has secured a reputation and legacy second to none since his birth nearly 100 years ago. Because of his excellence as an improviser, however, his compositions - while admired and still played - have taken a back seat. In this exciting and timely new volume, author Henry Martin rebalances our understanding of Parker by spotlighting his significance as a jazz composer.

Beginning with a review of Parker's life and musical training, Charlie Parker, Composer critically analyzes Parker's compositions, situating them within both his individual musicianship and early bebop style. Proposing that Parker composed up to 84 pieces, Martin examines their development and aesthetic qualities, their similarities and dissimilarities within a range of seven types of jazz composition. Also discussed are eight tunes credited to Parker but never performed by him, alongwith an evaluation of where - if at all - they fit in his oeuvre.

Providing the first assessment of a major jazz composer's output in its entirety, Charlie Parker, Composer offers a thorough reexamination, through music-theoretical, historical, and philosophical lenses, of one of the most influential jazzmusicians of all time.
---
Ähnliche Produkte