Books (Englisch)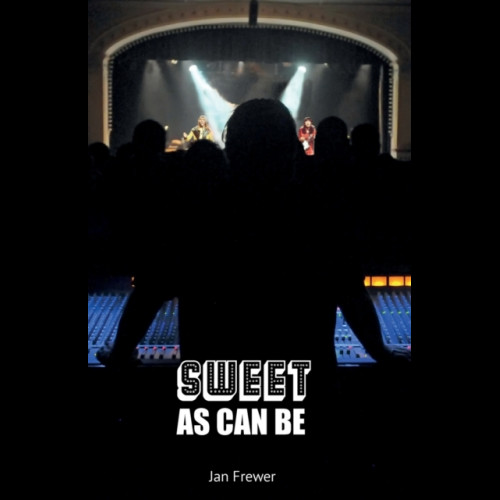 Sweet As Can Be
The Sweet - Book - by Jan Frewer
(2023)
If anyone has a detailed account of The Sweet's career in the seventies, look no further than Jan Frewer. Jan had been the bassist and vocalist for sixties band Wainwright's Gentleman, who for a while included lead vocalist Ian Gillan. Gillan was replaced by Brian Connolly, who along with the band's drummer Mick Tucker went on to form The Sweet.

As Jan explains, "I have written a daily diary since I was given my first one on Christmas Day 1959. It is now 2022 and I have never missed doing my bedtime diary in all that time - not a single day."Jan kept in contact with his former bandmates and before too long he found himself with a new career as The Sweet's sound engineer. Compiled from Jan's diaries this book is a fly on the wall record of The Sweet during those heady days on the 1970s.

A time when The Sweet was never far from everyone's consciousness with regular TV appearances and their hit records constantly on the radio. This unique book is a delight for Sweet fans around the world with treasured information direct from the source - from a man who was there along the journey with Brian, Mick, Steve and Andy as The Sweet became seventies' superstars.
---
Ähnliche Produkte