OFFER !!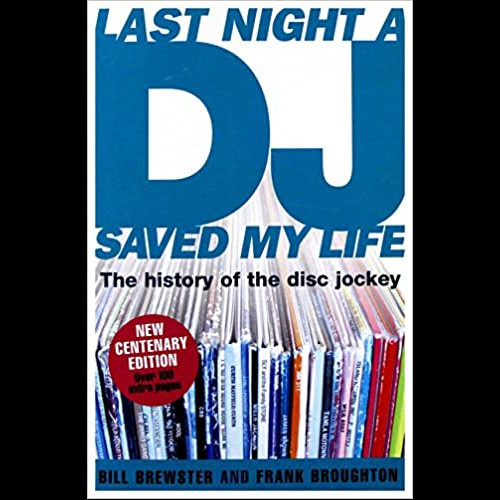 Last Night a DJ Saved My Life
History of the DJ - Book - by Bill Brewster and Frank Broughton
(2018)
TIP !!! One of the best music books ever , superb essential reading.New chapters : acid house,UK garage,drum n bass, techno and hi-energy. New interviews with DJ Shadow,Sasha,Derrick May,Alfredo. An exhaustive history of the Disc Jockey.

---
Ähnliche Produkte