Books (Englisch)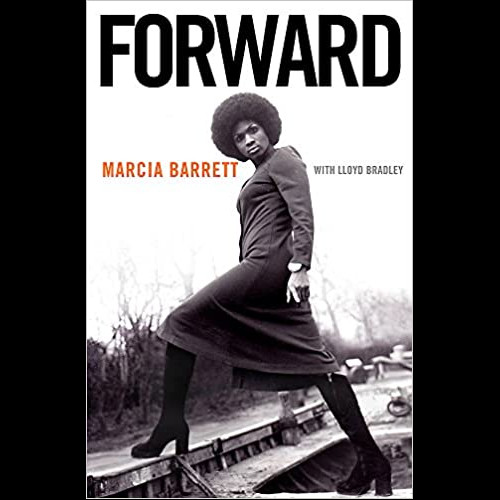 Forward : My Life With and Without Boney M.
Boney M / Marcia Barrett - Book - by Marcia Barrett
(2018)
Coming to London aged thirteen from desperate poverty in Jamaica; pregnant at fifteen; fifteen years later singing in Boney M, one of the biggest international groups of the late-1970s; a messy group split during the 1980s; a 1990s solo career interrupted by six bouts of cancer - ovarian, breast, lymph node (twice), spine and oesophagus - and having to learn to walk again. Yet throughout Marcia Barrett has remained totally cheerful, relentlessly optimistic and a shining inspiration, looking on every obstacle as a mere inconvenience rather than anything insurmountable. Now, she is ready to tell her fantastic story, which is much more than just a pop star autobiography.

It is a charming, candid, laugh-out-loud story of survival, triumph, indomitable spirit and total upfullness, often driven by sheer force of will. It is a feelgood story which will resonate amongst all.
---
Ähnliche Produkte