Guitarists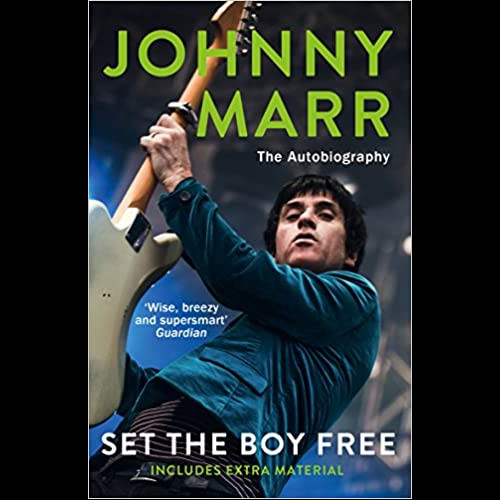 Set the Boy Free
Johnny Marr - Book - by Johnny Marr
(2017)
The Sunday Times Bestseller and Winner of the NME Best Book Award 2017.Few groups have had a bigger impact than The Smiths and few musicians are as celebrated as Johnny Marr. He is an icon who defined an era and influenced a generation of guitarists. His signature sound was crucial to the Smiths success, but tensions within the band led to his departure in 1987 and the end of the group after just four albums.

He was twenty-three years old. Since then, Marr hasn't stopped pushing the boundaries of music. He joined The Pretenders, The The, Modest Mouse and The Cribs and has collaborated with Hans Zimmer.

Here, for the first time, he tells his own side of the story. Honest, witty, and moving, Set the Boy Free is the true history of music - told by one of its very own legends. 'I saw Johnny Marr live in person, with The Smiths.

He was light on his feet; like quicksilver. He caused the band to swing like crazy. And he smoked his cigarette like a star.
---
Ähnliche Produkte