OFFER !!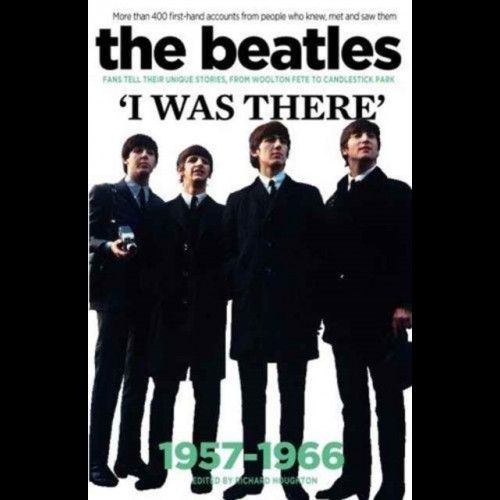 The Beatles: I Was There : More Than 400 Fans Tell Their Stories
The Beatles - Book - by
(2017)
This book provides a fan's-eye account of the Fab Four as they conquered the world. From their skiffle days as The Quarrymen, their thrilling early gigs at the Cavern Club in Liverpool through to the Beatlemania of the Shea Stadium concerts in the USA. Share in the excitement of more than 400 first-hand encounters with The Beatles: the teenagers, kids, twentysomethings, promoters and support bands who can all proudly say 'I was there!' Featuring fascinating anecdotes, stories, photographs and memorabilia that have never been published before, this book is a portrait of an amazing era. It's like being at your very own Beatles gig!
---
Ähnliche Produkte