Books (Englisch)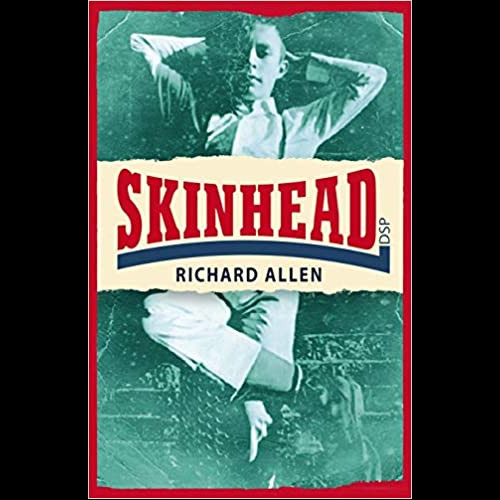 Skinhead
Skinhead - Book - by Richard Allen
(2015)
Sixteen-year-old Joe Hawkins is the anti-hero's anti-hero. His life is ruled by clothes, beer, football and above all violence – violence against hippies, authority, racial minorities and anyone else unfortunate enough to get in his way.
Joe is a London skinhead – a member of a uniquely British subculture which arose rapidly in the late 1960's. While other skins were driven mainly by music, fashion and working-class pride, Joe and his mob use their formidable street style as a badge of aggressive rage, even while Joe dreams of making a better life for himself.
Lacerating in its depiction of violence and sex, often shocking by today's standards, Skinhead is also a provocative cross-section of urban British society. It doesn't spare the hypocrisy, corruption or excessive permissiveness which, the author believed, allowed the extremist wing of skinhead culture to flourish.
Skinhead, first published in 1970 and a huge cult bestseller.
---
Ähnliche Produkte