LTD DISCOUNT OFFER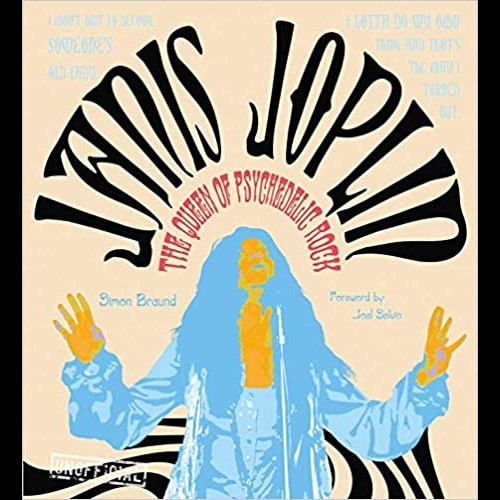 Janis Joplin
Janis Joplin - Book - by Simon Braund
(2020)
Influenced by Bessie Smith, Janis Joplin became a rock star in San Francisco's Big Brother & The Holding Company, and enjoyed a meteoric solo career before her untimely death from a drug overdose in Los Angeles. She was the most compelling female blues singer of the 1960s with a thrilling, emotional depth and a fiery stage presence that dominated albums such as Big Brother's Cheap Thrills (1968) and the posthumous, chart-topping Pearl (1971). She became the voice of a generation with her weary, cynical tone, one that still resonates with the curious and wistful youth of today who are faced with a music scene saturated by rap.

Janis Joplin sadly passed away in time to join the infamous 27 club of artists and musicians who died in their 27th year. She joined, amongst others, Robert Johnson, Jim Morrison and Brian Jones. The 50th anniversary of Joplin's death is in October 2020.

This new book in the Flame Tree Rock Icons series covers her life, recordings and live performances, accompanied by a wide range of posters and photos.
---
Ähnliche Produkte